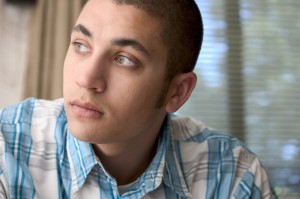 The AB 12 awareness section on our website provides easy-to-understand updates and information on the AB 12 implementation progress.
AB 12 extends foster care benefits for eligible youth aging out of the foster care system in California. Instead of leaving youth without support after their 18th birthday, AB 12 provides transitional youth with access to resources and mentorship until they turn 21.
Please visit our AB 12 awareness page to stay informed. If you have any additional questions, contact us or give us a call at 877.380.HERO.