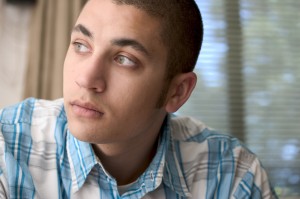 For the month of February, THP-Plus supporters across California raised their collective voices against Governor Jerry Brown's proposed $19 million reduction to THP-Plus Programs.
Thousands  of THP-Plus participants and graduates, advocates, social workers and constituents wrote letters, testified before congress and called and faxed their congressman and Governor Jerry Brown to say no to a proposal that would leave an estimated 1,000 former foster youth homeless.
Because of your advocacy, Governor Jerry Brown modified his realignment proposal and added back $19 million for THP-Plus.
On behalf of THP-Plus youth, we cannot thank you enough for your support. THP-Plus is a proven program that provides a safe living environment while helping youth achieve self-sufficiency. To learn more about THP-Plus, please contact us or visit our program page.